Erika, now Callie
Gender: Female
Age: Puppy
Foster Home: Sheila

---
Update: Erika was adopted in December, 2004 and is now known as Callie.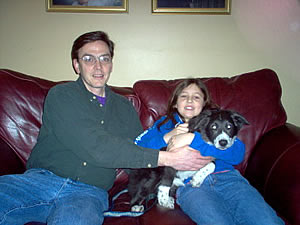 ---
History: Callie (Erika) was the first born of Veronica's litter. Veronica just got settled in her foster home and started delivering pups within the hour. There were seven pups - 4 females and 3 males. All the pups seem to enjoy splashing water, playing with toys, leaping high into the air to catch, and using their muzzle to poke their humans as a greeting! Callie (Erika) attended a gift wrapping fund raiser, at Borders Bookstore, while in foster care. The customers adored her and she adored the special attention. Her picture was featured on the GLBCR's 2005 Valentine's Day fundraiser, too!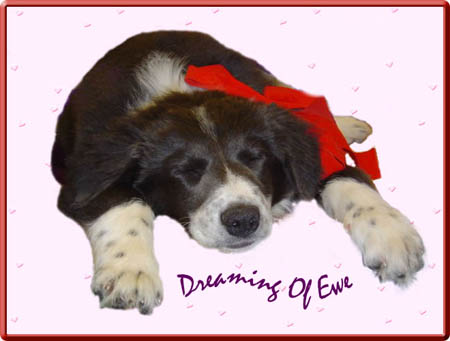 4/2/05 We are doing great and so is the pup. She is so smart and so cute. She passed her obedience classes with flying colors and our daughter wants to take her to agility training this summer. We renamed her Callie (rhymes with Sally) and she quickly became a part of the family. She loves to explore the woods and ponds, go on walks and she still plays in her water dish!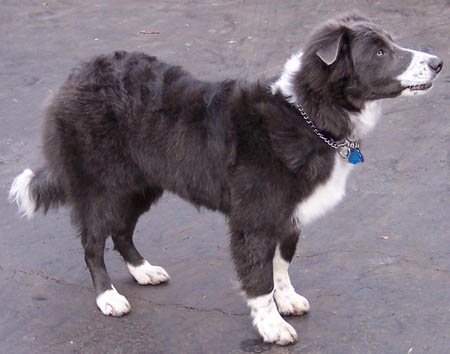 4/4/05 I just returned from the vet this morning (Callie had her heartworm check) and she weighed in at 39 pounds. The vet said she was in perfect physical condition. I've looked at the martingale collars and will be ordering one to reinforce her training (not a fan of choke chain collars). She is a sweetie but very strong willed. I'm also ordering one of the "indestructible" balls for Callie- I can't tell you how many balls and different types she has gone through. She lives to play ball and the bigger the ball the more she likes it.


---
---
Photos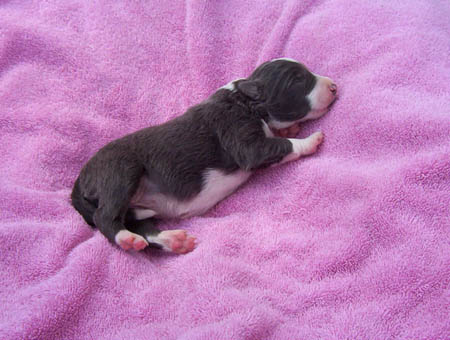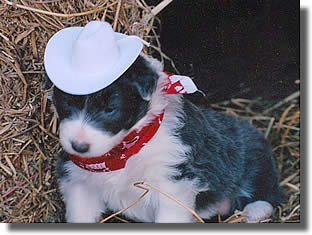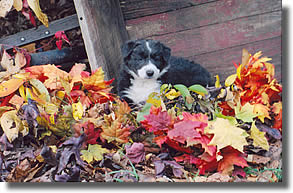 ---
Videos