Hope
Gender: Female
Age: Puppy
Foster Home: Cindy

---
Update: Hope was adopted in 2004. In December, her mom wrote: "12/7/04 Hope is doing great, well, until her spay and dew claw removal yesterday. Today she is pretty lethargic with spay stitches and both front feet in bandages. To make matters worse, it has rained here for days on end so I have to put baggies on her feet when she goes out. She is still rather thin, weighing only 21 pounds at 6 months, but she is completely healthy. She is not as active as Brandy but is very agile and can easily keep up with her. She would probably be good very good at agility as well.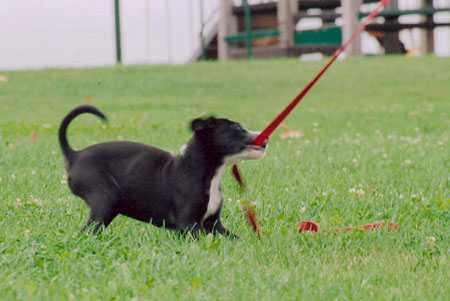 It is really great having 2 dogs in the house permanently. Hope and Brandy get along great, from rough play to sleeping together. They both go everywhere I go and have made friends everywhere. The bank and Walgreens are the 2 favorite places because they give out dog bones and the staff there know them by name. Hope sticks her head into the drawer and takes her bone out all by herself. Hope is the only doggie customer who does this and the ladies get a real charge out of this. Most of the people in the bank have been *summoned* to see the little dog who gets her own bones! She is quite the little ham.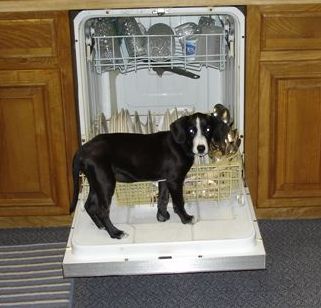 Hope has proved to be such a delightful dog. She has never seen a cat, but is thrilled with all people and dogs. She is not afraid of anyone or anything and is happy with all animals. When a *big dog* gets snippy with her, she has no problem getting in his/her face and telling him off. She definitely stands up for herself.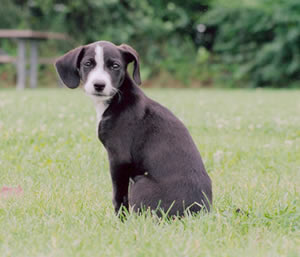 ---
---
Photos
---
Videos