Charles, now Miles
Gender: Male
Age: 4 Months
Foster Home: Peggy

---
Update: Charles was adopted in September, 2005 and is now known as Miles. We received the following update in January, 2006: "Miles is doing wonderfully. He is the sweetest dog we've ever seen. Kori can be a tyrant and Miles just rolls with the punches. They are such good friends. At this point it's tough to remember what life was like before we had the two dogs. He's such a natural addition to our family. He's grown a little bit (we frequently call him a horse), but still likes to snuggle like a puppy."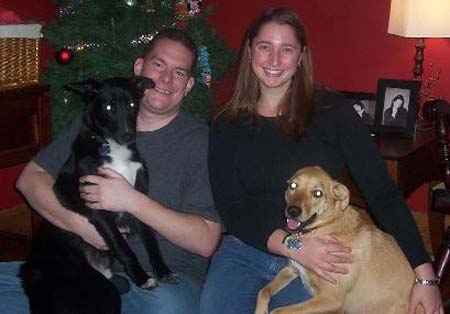 ---
---
Photos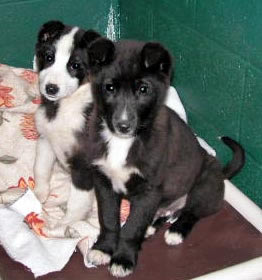 Charles (with sister Camilla) at the shelter in Kentucky.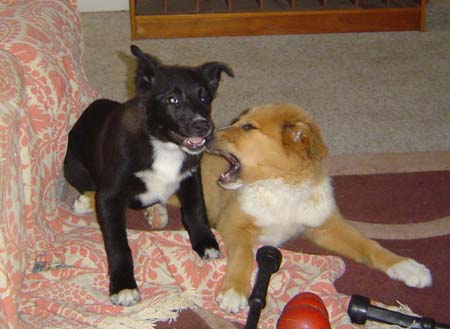 Playing with fellow GLBCR foster pup, Yoshi.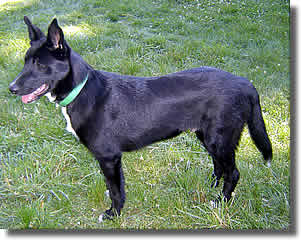 It took a while for Charles to find his forever home, not because of his temperment (his foster mom still maintains he's the nicest dog she ever fostered), but because many people are unwilling to adopt a black dog.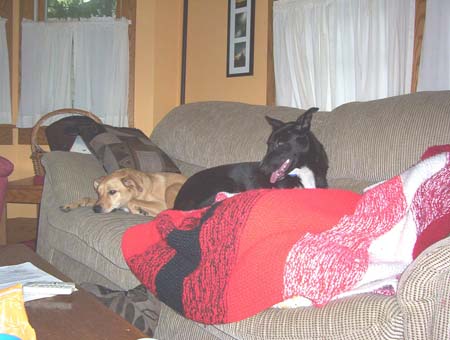 Or it could be that his perfect home wasn't ready for him until the fall.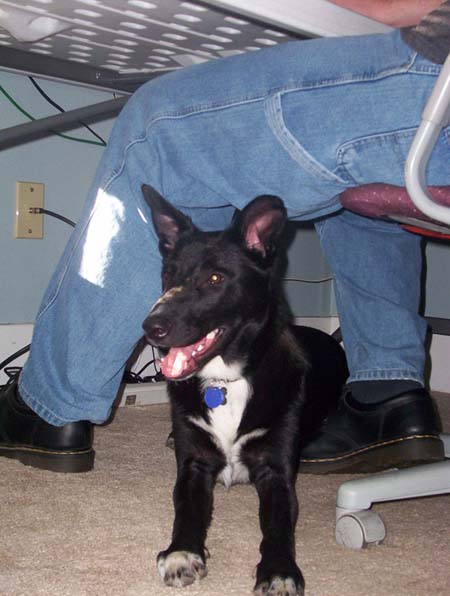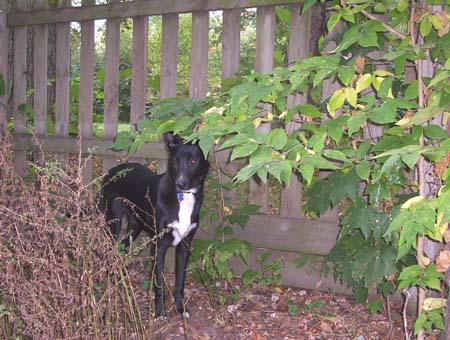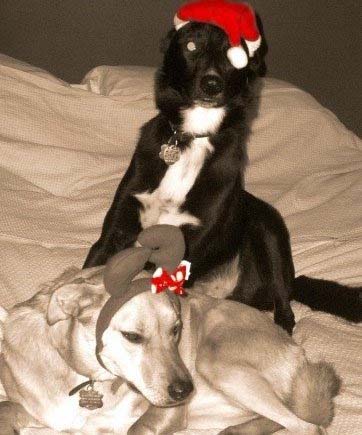 ---
Videos