Disney, now Tansy
Gender: Female
Age: 3 Years
Foster Home: Leslie

---
Update: Disney was adopted in February, 2005, and is now known as Tansy.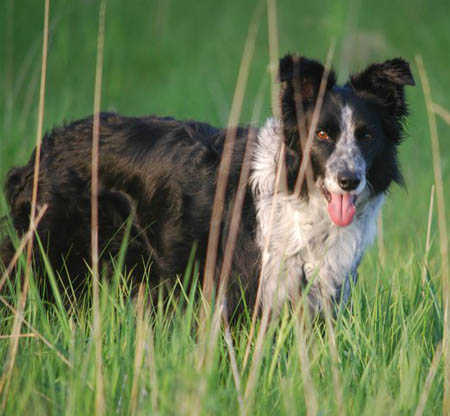 ---
Foster Write-Up: Disney is a special dog who needs a special owner. She has not had much interaction with people or other animals until recently but is very sweet natured and friendly. Her former owner bought her from a breeder as a young puppy and didn't spend any time with her. This meant Disney has lived her entire life in an outside pen. She is very passive and timid and has much to learn. She seeks to be right next to her foster mom since she is most comfortable around women. The ideal home for her would be with a single woman who wanted a compainion to be there for her. She follows her foster mom everywhere, not wanting to let her out of her site. She enjoys the company of other dogs and loves to play "chase", loves to go for walks and would be easily perimeter trained. She is very smart and learned her name in just one day. She sleeps all night in her crate loves to snuggle on the couch. She settles nicely in the house and is inquisitive of her surroundings but not nosey. When not distracted by other pets, Disney loves to toss and play with plush toys during quiet times. She is a quiet little girl, but will announce visitors with a bark or two. Disney loves to give kisses and will sit nicely to receive affection, and will return it in spades!
---
---
Photos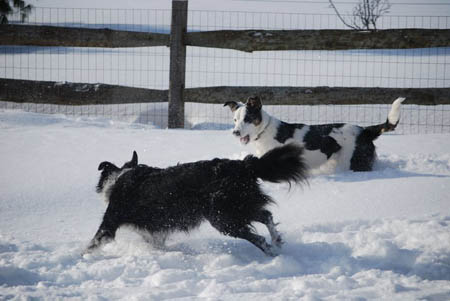 Playing with her new little brother, Lad.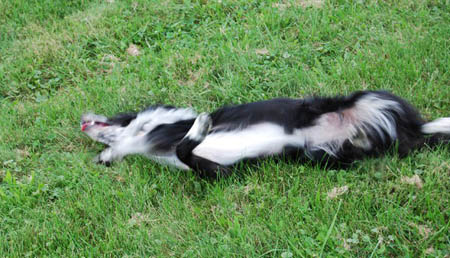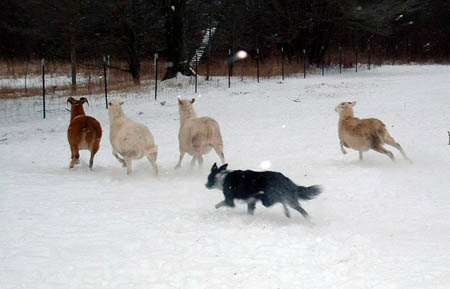 ---
Videos