Barclay
Gender: Male
Age: Approximately 7 years
Height/Weight:
Housebroken:
Fenced yard required: Yes
Location:Michigan
Foster Home: Patty


Crate-trained: Yes
Treat-motivated: Yes
Toy-motivated: Yes
Likes Car Rides: TBD
Good with cats: TBD
Good with kids: TBD
Fears: TBD
Commands:
---
Update: Barclay was adopted in October, 2009. He now stars in his own YouTube video (see below) and we look forward to receiving updates from his new family.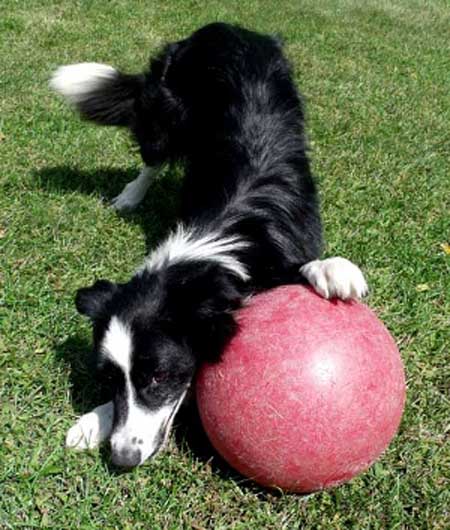 ---
Do you want to play? Barclay does! Barclay was found tied to a shelter door when the workers arrived one morning. He was smelly and completely covered in matts, and being a rural area, his chances of getting adopted were slim to none. Barclay LOVES his big red Jolly Ball, and his teeth are worn to nubs from tennis balls. He's also blind in his right eye from an apparent blow to his head. It's hard to tell his age with his teeth worn, but I'm guessing about 7 yrs. Don't stop reading here, there's lots of life yet to live! There is not a mean bone in Barclays body. He let me work for almost an hour brushing the matts out of his fur and never once complained. Didn't like his bath so much, though. I don't think anyone has done anything with him but play so now he's learning some new things. He likes yummy treats, so he'll learn quickly. Barclay walks nicely on a leash and learned his crate in just a couple days. If you're looking for a fun dog to hang out with, Barclay is your guy.
---
Photos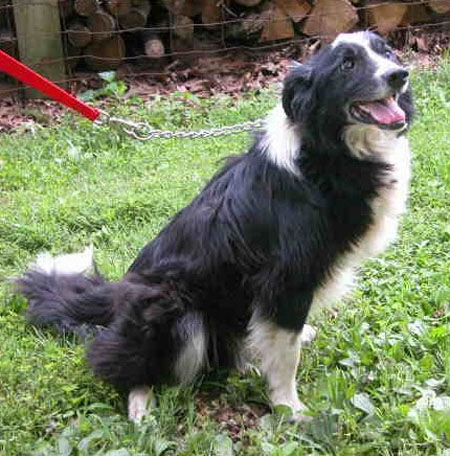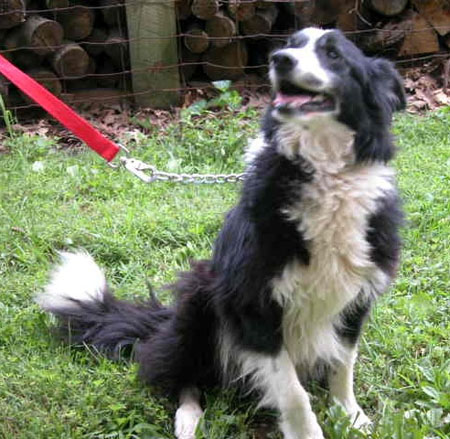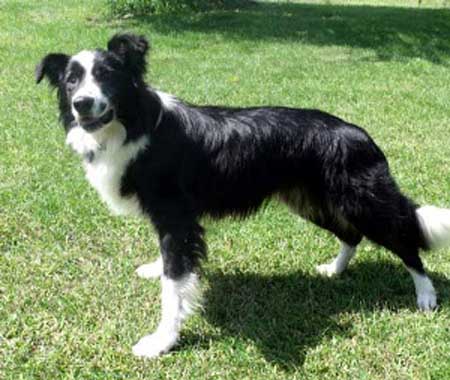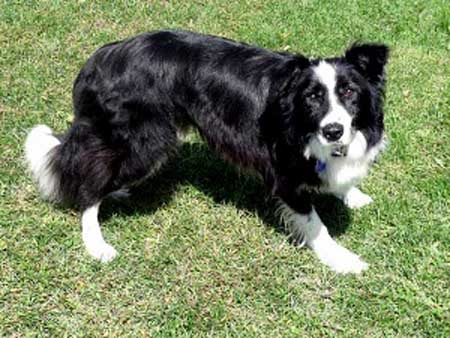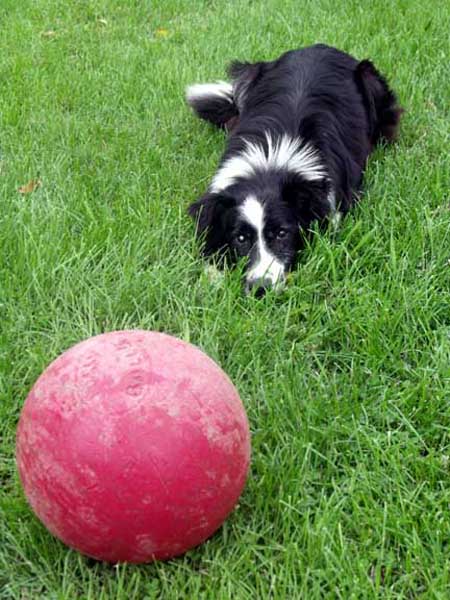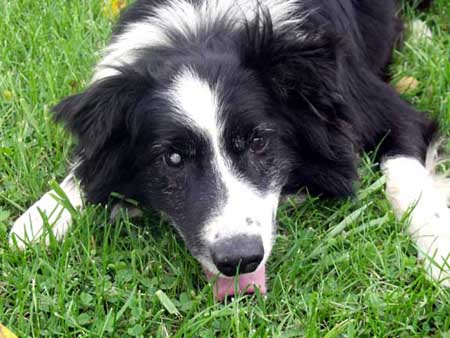 ---
Videos