Sophia
Gender: Female
Age: 10+ Years
Height/Weight: 35#
Housebroken: TBD
Fenced yard required: Yes
Location: Northern IL
Foster Home: Chris S.


Crate-trained:Yes
Treat-motivated: TBD
Toy-motivated: No
Likes Car Rides: Yes
Good with cats: TBD
Good with kids: TBD
Fears:TBD
Commands:
---
January, 2011: Sophie had a bath, nail trim, and hair styling today. She says "I hate it when Brad does all that to me. I am hot though!!"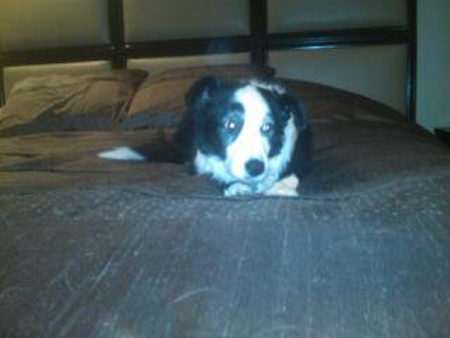 ---
Update: Sophia was adopted in March, 2010. Her new dad reports that she "owns the bed," wants nothing to do with the pool, and is a joy to be with.
---
Sophia is an elderly female who age is estimated at 10+. She was found as a stray and was saved at the last minute. We were originally told she was 3, but when she arrived it was quickly determined she hadn't seen 3 in a few years. She has some trouble seeing out of one of her eyes, but when she senses you are near her tag wags like crazy and looks for a pet and gives you a kiss in return. She craves attention from people and will easily follow you around. She is very happy to sit in her crate when things get crazy or she needs a break. She loves to sit in big comfy chair or steal your warm spot when you get up. Sophia is very smart and has turned selective hearing into an art form. She walks well on a leash and will require a fenced yard for her protection. She is only 30 lbs, but we're hoping that changes soon despite missing most of her front teeth. She will make and excellent companion for someone who understands the needs of a golden girl.
---
Photos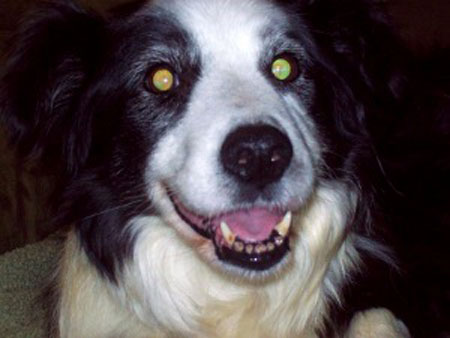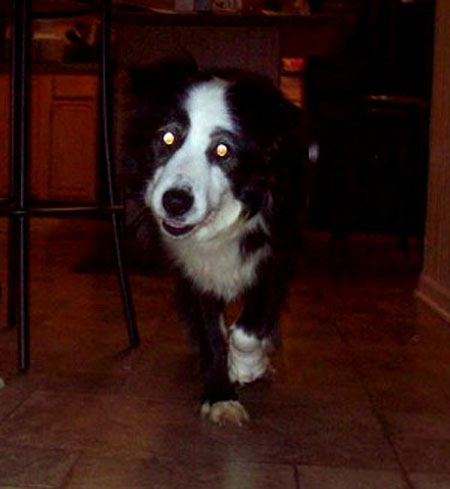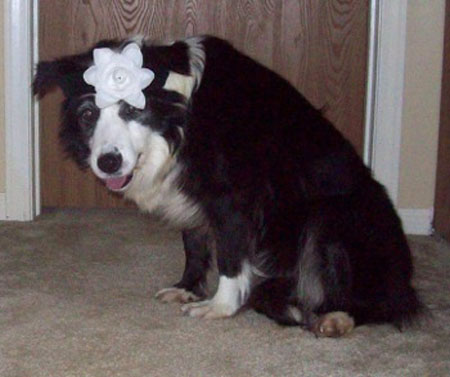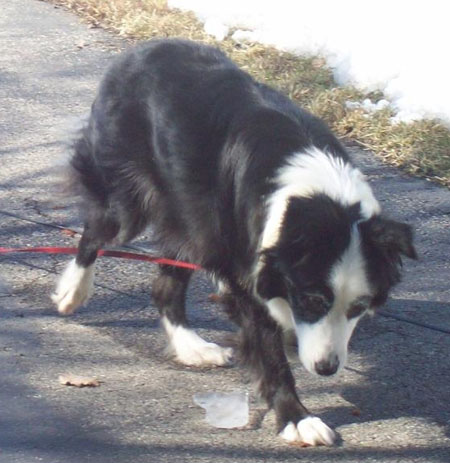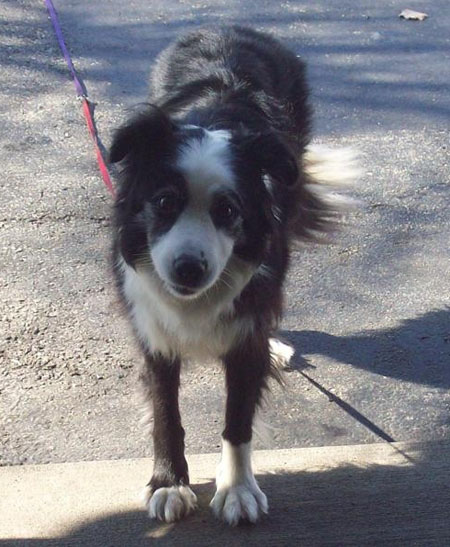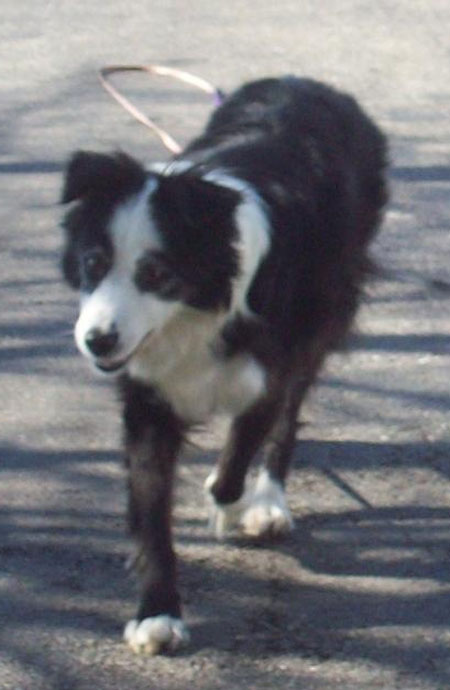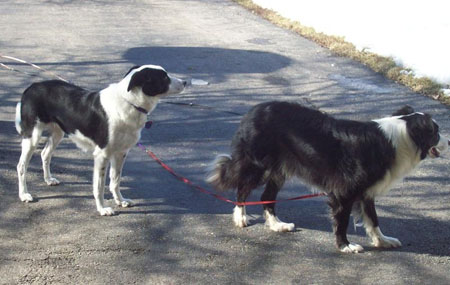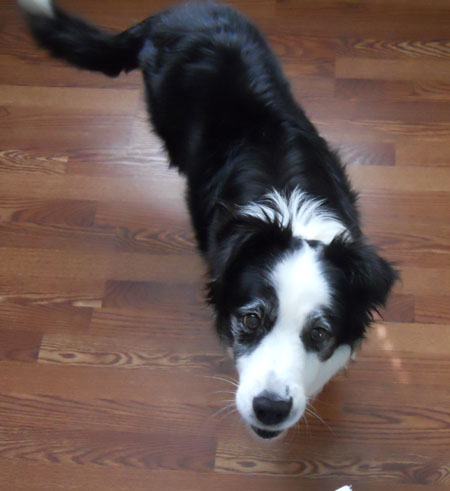 ---
Videos