Pixie, now Kelta
Gender: Female
Age: 6 Months
Height/Weight:
Housebroken:
Fenced yard required:
Location: Mid-Michigan
Foster Home: Pam


Crate-trained:
Treat-motivated:
Toy-motivated:
Likes Car Rides:
Good with cats:
Good with kids: Yes
Commands:
---
From our Facebook page, January 2014: "Nearly a year ago to the day, this dog at 6 months old, was dropped over the fence at a shelter during the night. Yes, on a cold January night! The dog climbed the fence, and desperately ran after her owners as they drove away into the darkness. After spending 3 nights in a cold field, the shelter director was successful at capturing the dog. A very special lady, Karen, came and pulled her from the shelter and saw her potential and got her into GLBC Rescue. A special foster mom, Pam, opened her home to this dog. I received a call from a close friend, Patty , "Christine, this is the dog you've been looking for." Kelta has been with me for 10 mos and has went from throw away dog, shelter dog, rescue dog to Movie Actor Dog! She has appeared in two TV shows, and been on numerous sets watching Cole and Toula work. Most importantly, Kelta is an ambassador for shelter/rescue dogs everywhere: You get out of a dog what you put into a dog. Here's snip of Kelta's last 10 mos with the WHATADOG pack. Thank you GLBCR for making this great save!"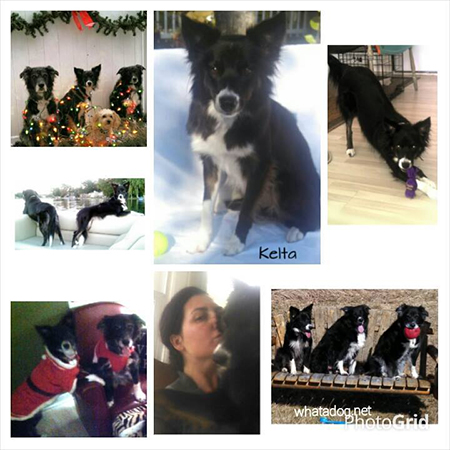 ---
From our Facebook page, December, 2013: "Toula, Kelta (GLBCR alum), Cole (GLBCR alum) and Keegan what to spread the joy of owning rescue dogs. Each of these dogs are rescues and each are now movie dog actors, thank you GLBCR, you gave me the chance to give these dogs an amazing life!"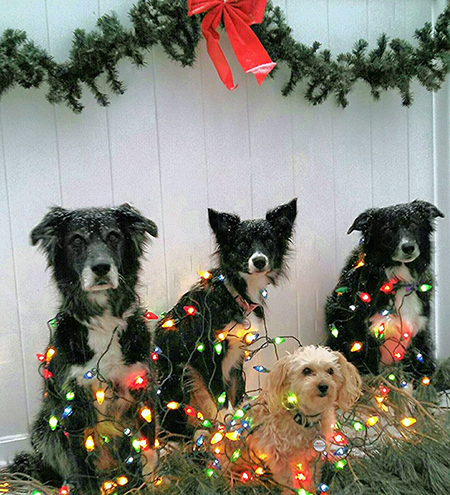 ---
August, 2013: "Kelta came into my life less than 6 months ago and has already made it on 2 t.v. episodes and accompanied sister Toula on a commercial shoot. At 8 months old Kelta landed in the right home, thank you Pam for fostering this little wonder and keeping me on track during our first month together. Kelta, like Toula, has gone from shelter to rescue to the silver screen! Kelta loves people and has learned more behaviors in 5 months than most dogs do in a lifetime, Cole (another GLBCR alum) and Toula have been instrumental in her success. Thank you GLBCR for saving Cole and Kelta, and for giving me the opportunity to make them into amazing movie actors!"
---
Pixie was adopted in February, 2013 and is now known as Kelta. We knew she was special when she came in, and she was quickly placed with a former volunteer and great friend of GLBCR. We expect great things from this little girl!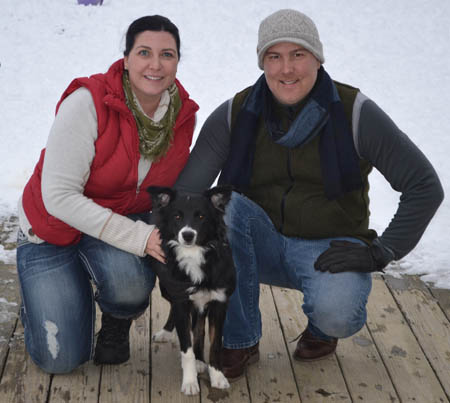 ---
Photos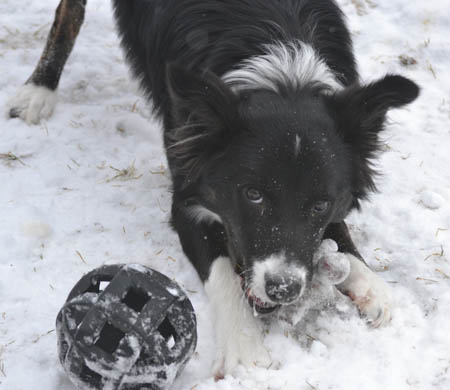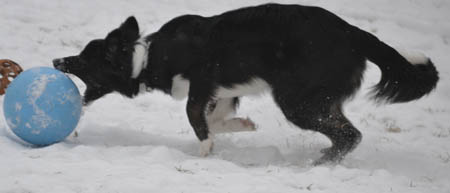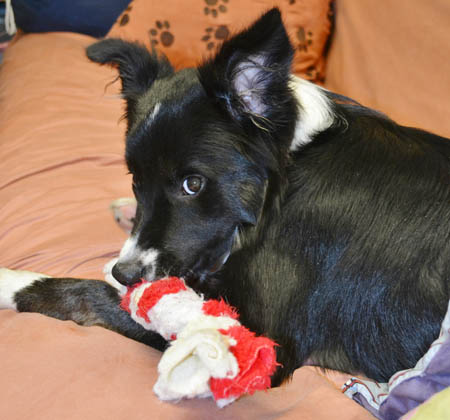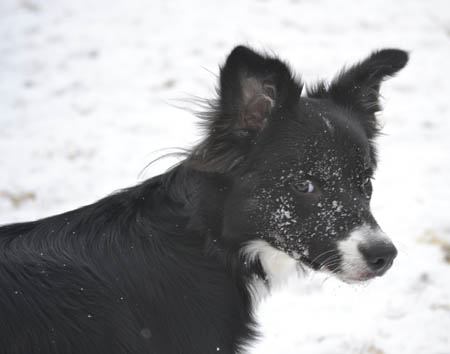 ---
Videos