Zeus
Gender: Male
Age: 6 Years
Height/Weight: 20" / 65 lbs (heavy)
Housebroken: Yes
Fenced yard required: tbd
Location: SE Michigan
Foster Home: Karin


Crate-trained: Yes
Treat-motivated: Yes
Toy-motivated: Some
Likes Car Rides: Yes
Good with cats: No
Good with kids: 10 and older
Commands: Sit, down, wait, shake
---
Zeus was adopted in May, 2013.
---
Zeus just gets more fun by the day. He loves car rides with a passion, they are the best thing ever. He also really likes meeting new people, new dogs, and doing new things. He loves it when he really knows his routine, but unlike some dogs, he doesn't get too rattled when things change up.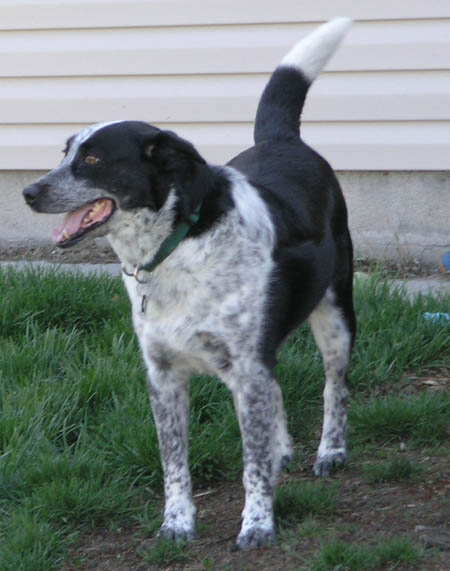 Zeus would love to live someplace where his owners took him on daily walks so he could greet all the neighbors and keep track of the other dogs. But really, he doesn't care much what he does as long as he does it with people! He's a very sweet guy who is ready to meet his new forever family, the sooner the better!
---
Zeus is a big sweet guy just waiting to find his perfect family. Heís a lower energy boy, probably a mix of a couple breeds. And by lower energy, donít get us wrong, heís bouncy and likes to DO THINGS and have lots and lots and lots of fun, but he settles down beautifully in the house, and isnít one of those dogs who requires an intensive job.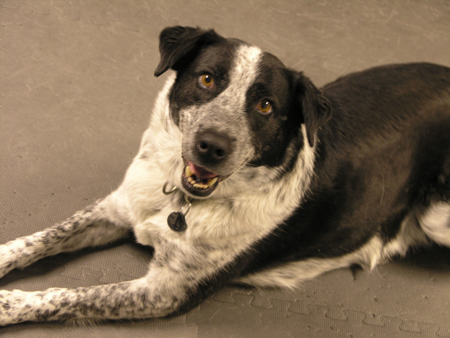 He really likes his training time, and works very hard (maybe because there are cookies involved? hmm!). He is a giver of cuddles and kisses, both to people and to his doggie friends. He doesnít seem to have a mean bone in his body, he just wants everyone to be happy. Heís gotten along great with every dog heís met.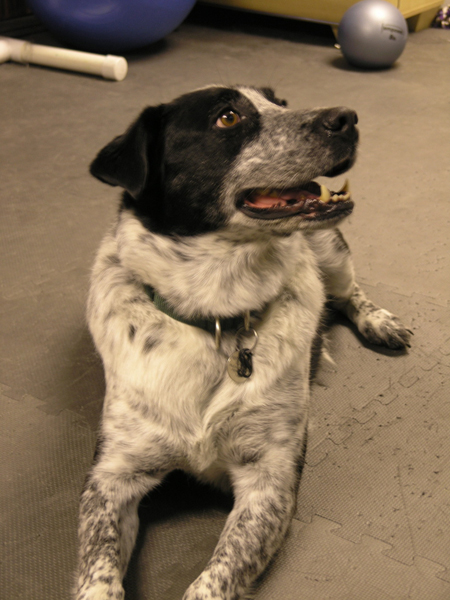 Zeus does, however, have a strong prey drive, which means he shouldnít go to a home with cats (he thinks maybe they look a bit too tasty). We also know from Zeusís history that he shouldn't go to a home with small children, but he likes older kids just great (letís say 10 and up).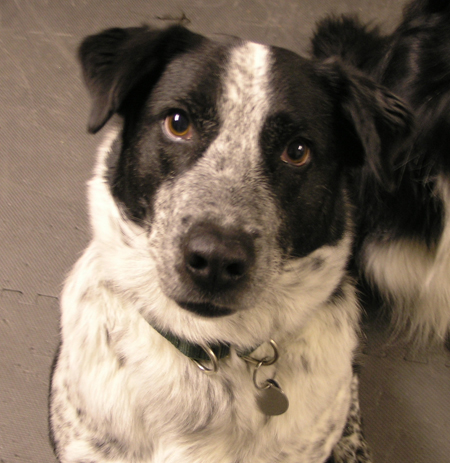 Zeus would love a home where he got to go for lots of walks, and then watch TV on the couch with his people.
---
Photos
---
Videos