Flurry, now Maggie
Gender:
Age: Female
Height/Weight:
House-trained: Yes
Fenced yard required: tbd
Location: Central Indiana
Foster Home: Shauna


Crate-trained: Yes
Treat-motivated: Yes
Toy-motivated: No
Likes Car Rides: Yes
Good with cats: Dog-savvy cats
Good with kids: tbd
Commands: Sit, Crate
---
July, 2014: "Lois called me several days ago, but I just now got around to calling back when she'd be home. She said she was calling to thank me (by which she meant GLBCR) for helping her adopt find and Flurry.
"Lois sounded really happy. She said she and Raleigh are best friends, they play "constantly". Raleigh wants to be wherever Flurry is. When Lois lets Raleigh out of his crate in the morning, he rushes over to Flurry's crate and asks her to play. She thinks Flurry is helping Raleigh get over some of his fears. She said Flurry was "exactly what we wanted".
"She says when she gets Flurry's dinner ready, and walks it over for her, Flurry pogo-sticks backwards with her until they get to the right spot. She also mentioned that she eats like she'll never be offered food again. =) She has her eye on an obedience class series which begins this Fall (they're on Summer break now)."
---
Flurry was adopted in June, 2014 and is now known as Maggie. Here she is with her new family!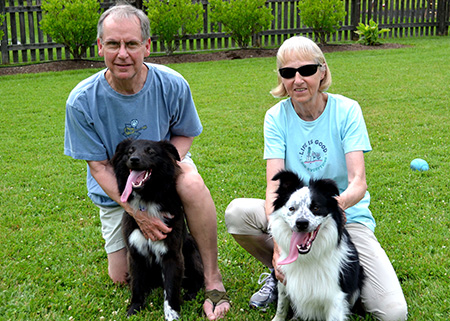 ---
This past week Flurry got her distemper, lepto and bordatella boosters. I also did a recheck of her fecal and it came back negative. We are still working on her nipping and jumping, but she is doing great! One of my friends/coworkers has a birthday party for her horse every year. It's a fun time where we all get together at the farm her horse lives at and have a pitch-in. Dogs are invited so I decided to bring Flurry. I let Flurry sit in the backseat of my car for the 25 minute drive and she did amazing! She sat in the back seat perfectly. She did great with every dog and person she met and was even around a few horses and donkeys (Flurry was on lead). She did fantastic! She got a little more jumpy and energetic when people started eating, but overall minded her manners except for the occasional jump. I was so proud of her! She's a superstar!
---
Flurry continues to do well here at her foster home. Her sutures are removed-- hooray!!-- and she's been microchipped. I also weighed her and she is 36#. She rode in the car without being in the crate and she did fantastic! She laid down in the back seat and enjoyed the ride. I introduced her to Lilly towards the end of last week. Lilly doesn't play much with other dogs and with being 10 years old so she is lower energy these days. Flurry did great not overly pursuing or pushing her to play. I waited to introduce my roommate's one year old Great Dane to Flurry until her sutures were removed. They are both bouncing balls of energy. :) They did so well together! I also no longer keep Flurry on a leash in my fenced yard. She does great with the fence and hasn't tested it or tried to jump it. I am still working on her leash manners, jumping and nipping, but she has improved on these things exceptionally well in two weeks. She has also learned down, wait and we are working on stay. She loves her people and doesn't go far from me in the yard or the house. She is doing very well with her recall too. She also is starting to show a little interest in toys, but loves treats and attention by far more. She continues to be nosey with the cats, but never aggressive. She is an awesome girl!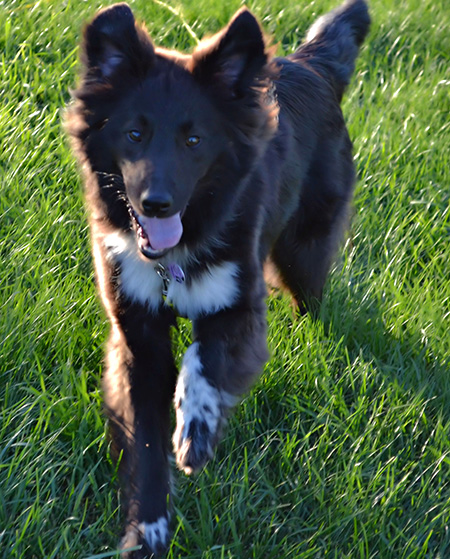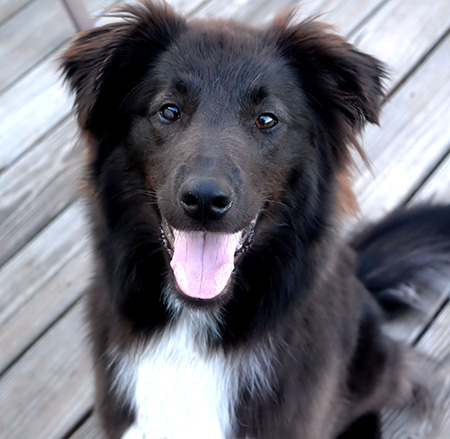 ---
Flurry is a one year old border collie mix that came into GLBCR as a stray. She is a very friendly, energetic dog who loves spending time with her people. She still has a lot of puppy tendencies, such as jumping as high as she can and bouncing off of her foster mom and giving love nips. However, Flurry is very smart and is picking up on things quickly and she's learning that sitting gets her much more attention than using her foster mom as a trampoline. Flurry hasn't shown much interest in toys, but loves treats and attention from people.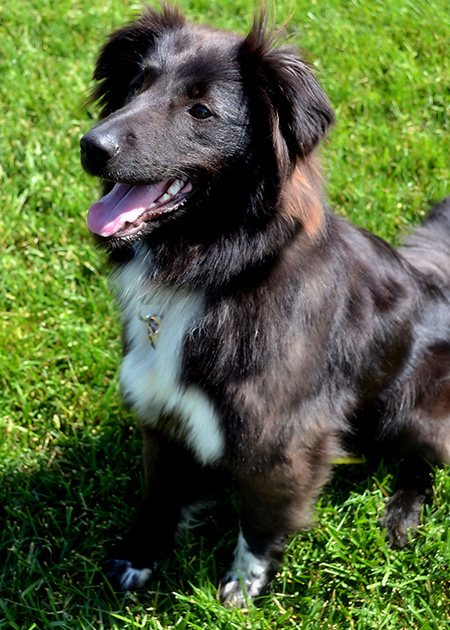 Flurry has a lot of energy, but how "high energy" she truly is will be determined soon. Flurry was spayed right before coming into rescue and has been on an activity restriction because of this. Once she's off of restrictions she will be able to run as much as she wants (Flurry loves to run), meet her foster mom's dogs and be able to determine things like if she will need a fenced yard. Stay tuned for Flurry updates!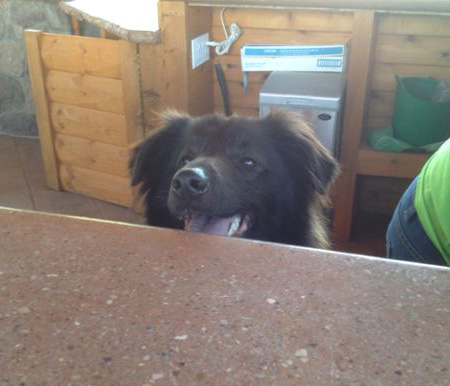 ---
---
Photos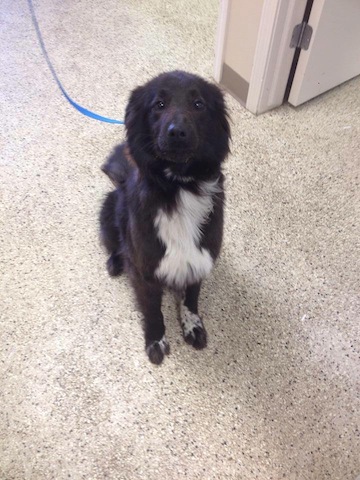 Sad Flurry at the shelter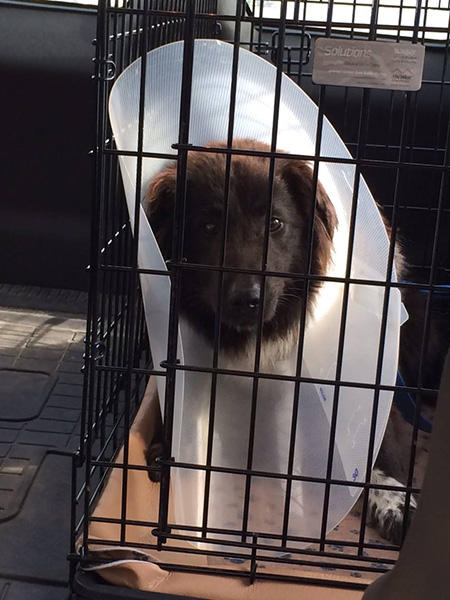 "Why do these things keep happening to me?"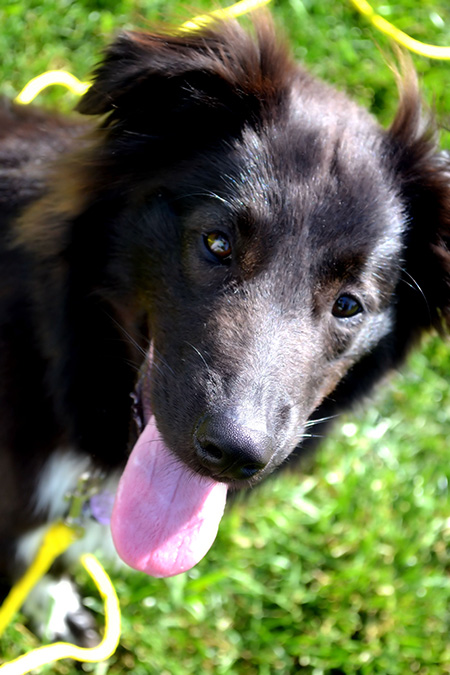 Much better!





---
Videos