Ian
Gender: Male
Age: 1 1/2 Years
Height/Weight: 21" / 50 lbs
House-trained: learning
Fenced yard required: Preferred
Location: Mid-Michigan
Foster Home: Tiffany


Crate-trained: Yes
Treat-motivated: Yes
Toy-motivated: Yes
Likes Car Rides: No
Good with cats: No
Good with kids: tbd
Commands: Sit, off; learning "LAY DOWN", learning "COME"
---
Ian was adopted in March, 2015. He felt right at home and loved the toy bin they had prepared for him! Below is a photo of the happy family. Ian hit the jackpot! You can see him enjoying his new "sneaky snake!"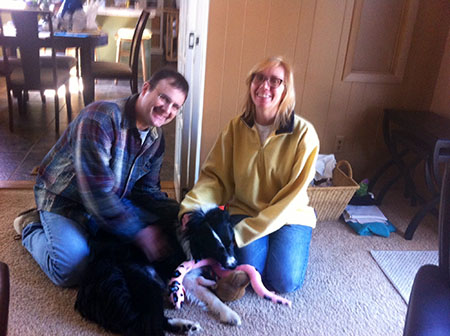 ---
Ian has been in foster care for just over 3 weeks and boy have we learned a lot about this boy since he first arrived! He's a quick learner and has caught onto the household schedule. First thing in the morning he says hello to everyone and then heads straight for the backdoor for his morning potty break. His housetrainig is coming along swell and accidents are infrequent.
He has learned that his housemates are great fun! He loves to romp with the other dogs in the yard, taking turns play bowing and chasing while making the funniest noises. He loves his "girlfriend" and has been caught exchanging kisses with her and snuggling in bed. Ian isn't a fan of sharing food with other dogs, so he is fed in a separate space before being allowed to come back out to play.
The resident Greyhounds have been a great influence on Ian. They have taught him how to settle nicely on a dog bed while his foster family works at the computer. As long as Ian gets a nice walk and some play time, he can relax while you work on projects around the house.
Ian has also learned a lot about toys in his few weeks with us. His favorites are plush squeaky toys and tuggies! This silly boy doesn't like tags and promptly removes any that are on his toys. He's still learning the return portion of fetch, but we are hoping to change that with his new squeaky ball! If he does make a mistake and chews on something he's not suppose to, he's easily redirected to an appropriate toy.
Ian continues to do well with all of the people he meets. He wants nothing more than to be loved and to snuggle with you. Even though he's only 18 months old, he has pretty good manners. He takes treats gently and rarely jumps up. We're still working on not pawing at people for pets, but we see improvement every day!
Ian is now fully crate trained too! "Go house" sends him skipping into his crate for a very special frozen peanut butter kong treat! Ian even anticipates his foster family's schedule and will go to his crate when he thinks it is time for bed.
Overall Ian is a very loving, friendly boy that just needs a couple of skills polished up on. He's not overly energetic but does need regular walks or other outings to tire him out. He is going to be an amazing dog with just a little consistency from his new family.
---
Check out Ian's video!
---
This smart boy is learning the ways of a polite pup in his foster home where he is currently working on crate training, housetraining and leash manners. He's very smart and will work for pets and snacks. The clicker (and other funny noises) are a little scary, so his foster family has been saying "Yes" to let him know he did something good.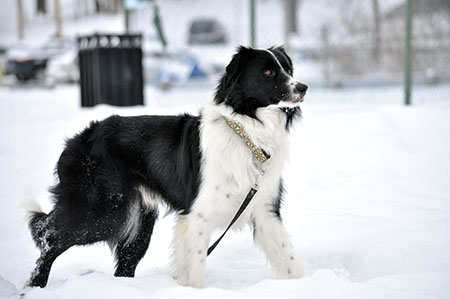 His foster family also has two other dogs that Ian gets along with well. Ian sometimes seems confused when his foster brother and sister invite him to play - he'll give chase but then isn't quite sure how what is suppose to happen next. He also seems unfamiliar with toys. With time and experience, his foster family expects Ian to improve his dog-dog communication skills and to find a few toys he enjoys!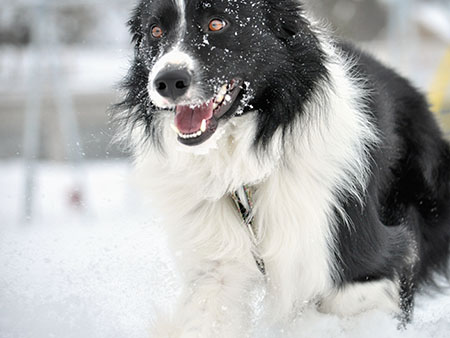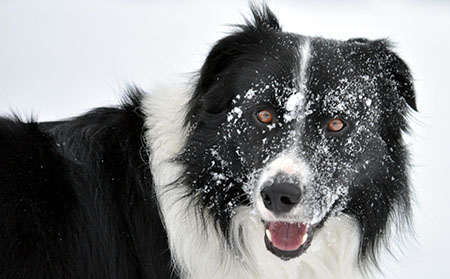 ---
---
Photos
---
Videos