Tara
Gender: Female
Age: 1 Year
Height/Weight: 19" / 36 lbs
House-trained: Yes
Fenced yard required: Yes
Location: Mid-Michigan
Foster Home: Pam


Crate-trained: Yes
Treat-motivated: Yes
Toy-motivated: learning
Likes Car Rides: tolerates
Good with cats: tbd
Good with kids: tbd
Commands: Kennel up, potty, potty potty, sit, working on come
---
Tara is a little Ms. Sassy Pants with a very loving streak. She came to us in poor health along with her 7 pups. She has done her job, and it's her time for a good life. Since learning to be an indoor dog, she has taken quite well to being inside. She is fully potty trained and does not mess in her crate. She shakes her whole body when it's time to go outside to play. She has found out that toys in the yard are so cool and will now pick them up and run with them while shaking her head. She's a very talkative girl and let's you know when she disapproves of what is being asked of her, you cannot help but laugh, but for some treats she'll comply with what is being asked of her. Click/treat will get you very far with this young lady.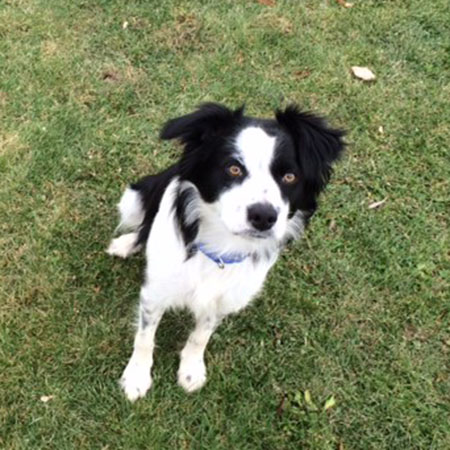 Her energy level is just emerging but we can see a medium to high energy level home for Tara. Today was the first day with our Dakota in the big yard, and a great game of chase and bitey face ensued. Tara will need a confident leader, to continue to show her the world is a safe place. She can be shy with new things, but does her best to move forward following her leader for guidance. I see her doing well in basic obedience and even some more advanced classes, if that's what you are looking for in your next doggie family member.
"Don't forget about me!"
---
---
Photos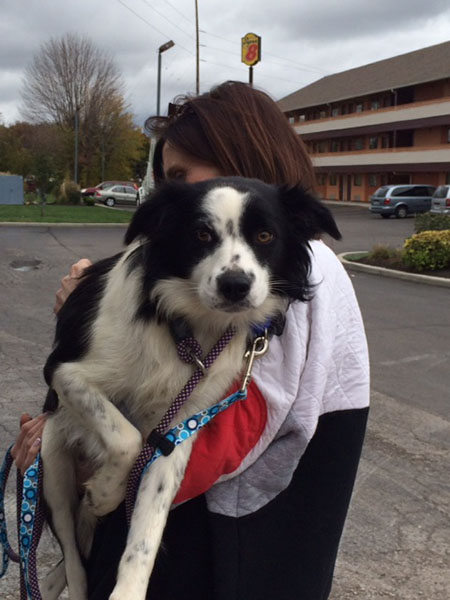 Freedom Ride!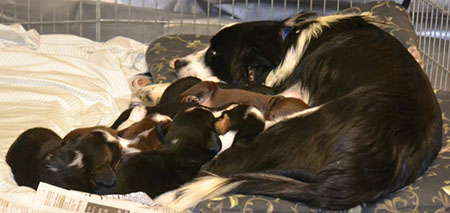 Tara with puppies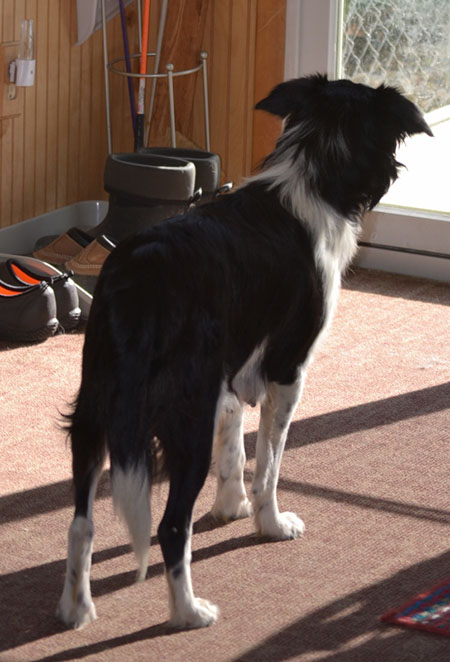 Tara looks forward to the future!
---
Videos