Lil Sis
Gender: Female
Age:
Height/Weight: Wee / 23 lbs
House-trained:Mostly
Fenced yard required:
Location: Mid-Michigan
Foster Home: Tammy


Crate-trained:
Treat-motivated:
Toy-motivated:
Likes Car Rides:
Good with cats:
Good with kids:
Commands:
---
Lil Sis was adopted in August, 2016 and is now known as Kaya. We look forward to hearing updates from her new family!
---
Introducing Lil Sis. We are just getting to know her, but what we are seeing so far is nothing but sweetness and spunk wrapped up in a tiny little package! Lil Sis will be hanging with us here at the Funny Farm while she finishes up some vetting needs so we will get a chance to know her a little better in the next few weeks.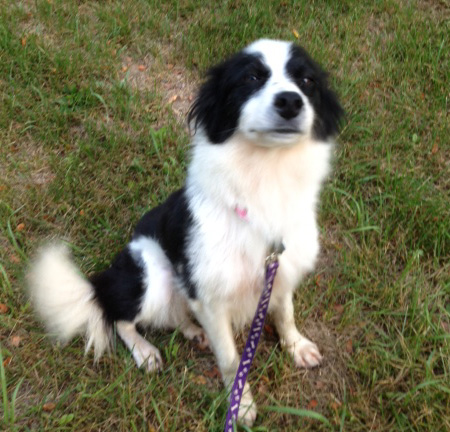 This little girl will make someone a wonderful companion. She is on the timid side, so introductions will have to be made cautiously with her. On the up side, she warms up quickly and is working on her social skills. She is sensitive and responsive. A trainer's dream! Right now we are working on keeping all 4 feet on the ground at all times.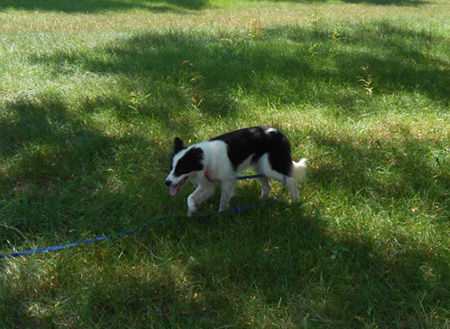 Her house manners are lacking, she has window shopped in each and every one of my trash cans and taken several good sniffs of the counters. Too bad for her, my experiences with Reo have taught me several good lessons in the surfing department!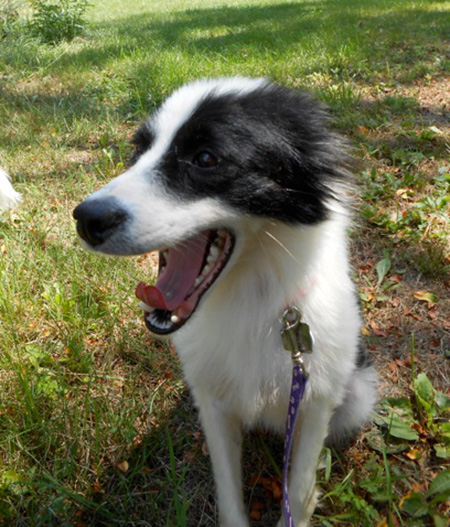 She responds extremely well to a firm "no" or a "Ahh-Ahh!" She likes to climb on the furniture and cruise the window sills, but has responded very well to verbal corrections and climbed right back down when I have asked her to.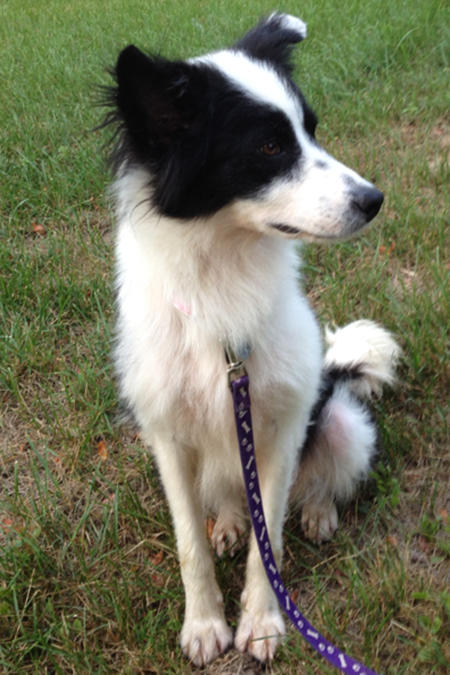 She is interested in the resident dogs, but she is just learning their social cues and has not wanted to engage in play with them yet. She is shy of my big gumpy male dog (he is trying hard to engage her in play, but he is just a giant goof that she does not seem to understand) and coexists extremely well with my passive female. The girls could care less that each other are in the same room with one another.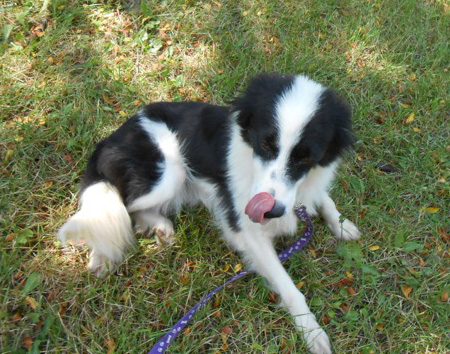 Kitties and dog savvy Kiddo's are no problem for this gal. She did not seem upset at all when the resident cat walked right up to her and gave her the once-over. She stood politely and allowed the examination, offering sweet kisses to the cat when he had finished his appraisal.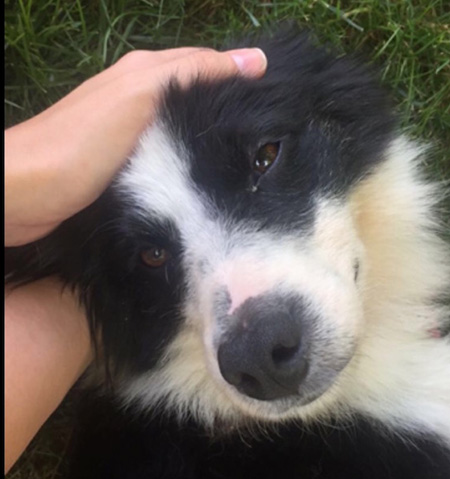 She LOVEs stuffed toys. The more stuffing to pull out, the better! She seemed interested in the jolly egg out in the yard, but has not had a chance to play with it yet.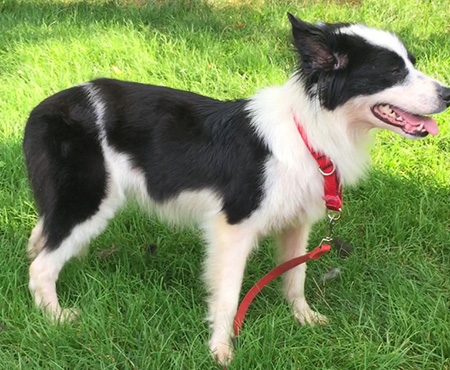 A roll in the soft grass and bright sunlight seem to be a favorite of hers too. She rolled and rolled belly-up in the sunshine today.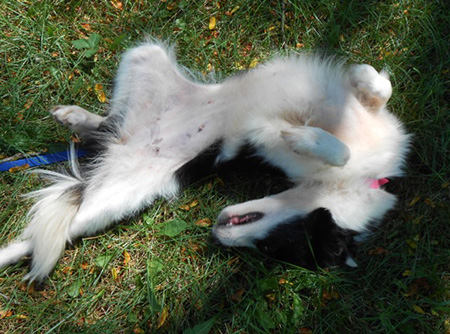 Stay tuned for the next chapter in Lil Sis's progress
---
Text.
---
Photos
---
Videos